NautaDutilh Luxembourg is pleased to announce the appointment of five senior associates.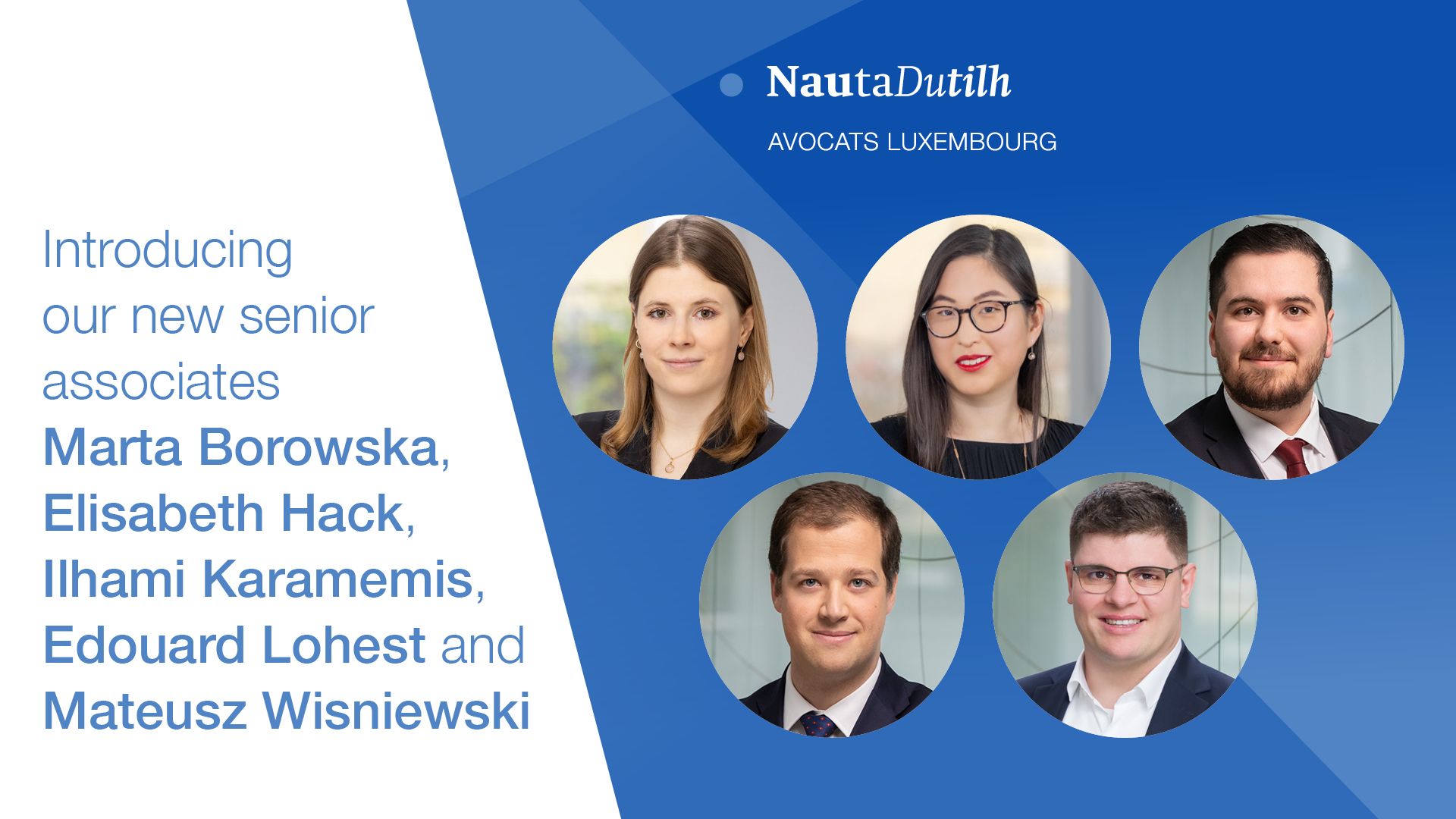 Marta Borowska (Banking & Finance): Marta assists clients on various financial and regulatory matters including capital markets, securitisation and international financing arrangements.
Elisabeth Hack (Banking & Finance): Elisabeth advises clients on all types of international and domestic financing transactions, including securitisation, capital markets and regulatory matters.
Ilhami Karamemis (Tax): Ilhami assists clients on Luxembourg corporate tax aspects applied to the financial and investment fund industries.
Edouard Lohest (Corporate M&A): Edouard assists clients on various corporate matters including M&A, private equity and corporate finance.
Mateusz Wisniewski (Banking & Finance): Mateusz assists clients on all kinds of finance matters including drafting of finance documentation, legal opinions and memoranda and preparing legal analyses.
"We are very proud of our newly promoted lawyers across our banking, corporate and tax departments" says Managing Partner Josée Weydert. "They are all working very hard to deliver excellent legal services to our clients while always maintaining a positive attitude and fostering a culture of teamwork. We look forward to our continued collaboration".