BSP is glad to announce the arrival of Nicolas Widung as a Senior Counsel. Nicolas joined last week the Banking & Finance department led by Laurent Lazard together with Nuala Doyle reinforcing an already strong team in its strategy of growth and its ability to meet the increasingly complex needs of the clients.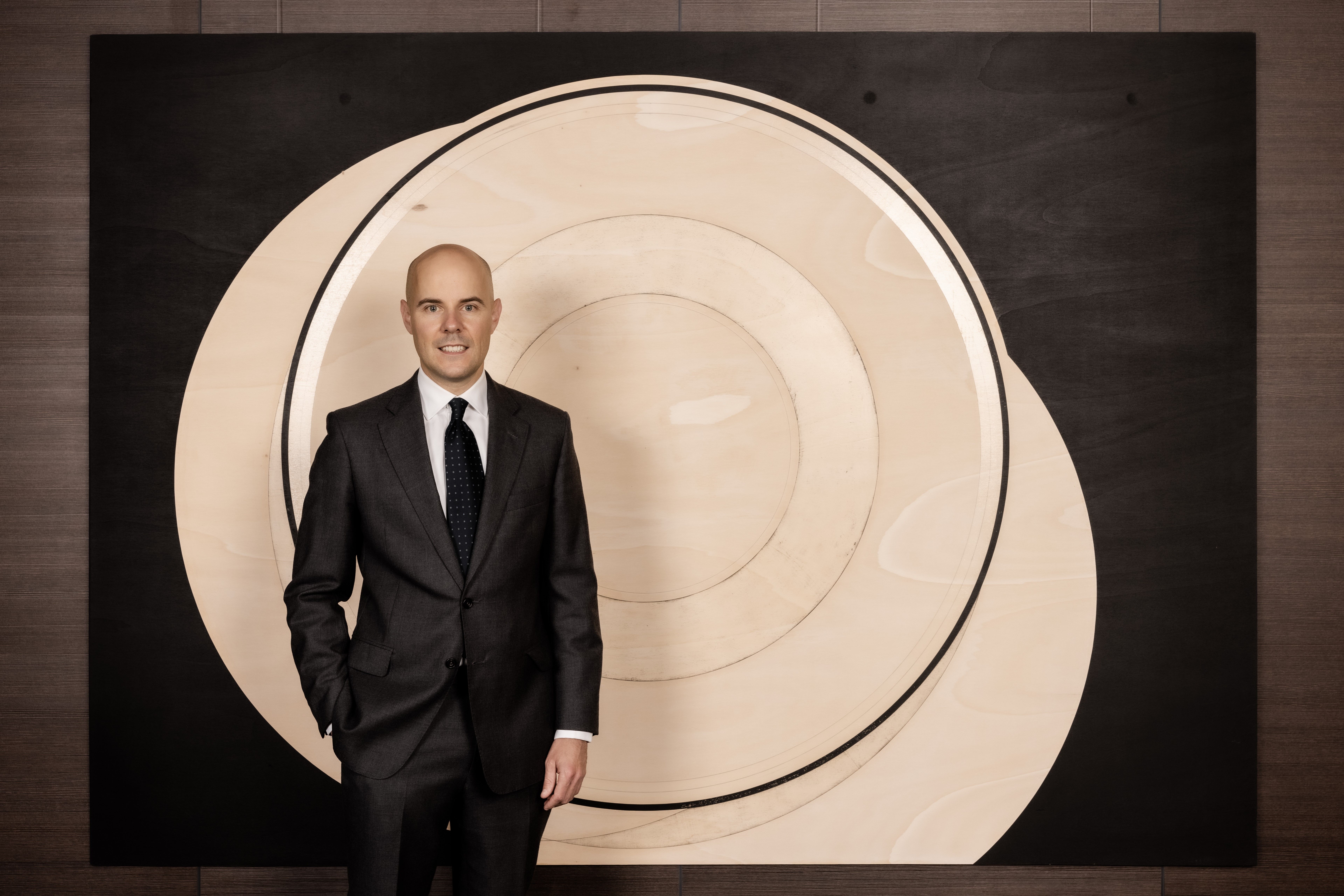 Nicolas has considerable experience in domestic and cross-border financing transactions (real estate finance, acquisition finance, structured finance); he provides legal advice on insolvency and restructuring matters (including enforcements of security interests), on regulatory matters and in general corporate.
He has been working at several major Luxembourg law firms and also has experience as a Senior Legal Counsel at Banque Internationale à Luxembourg. Nicolas is Avocat à la Cour in Luxembourg and is registered at the New York State Bar.
Laurent Lazard, Head of the Banking & Finance department, said: "Following the trend of the firm, our department is growing at a fast clip. I am happy to have Nicolas back again in my team: we have already had the pleasure of working together in the past and I am sure his contribution will be of great value to the department and the firm as I have already appreciated the high quality of his work and his remarkable dedication to clients."
#


About BSP (Bonn Steichen & Partners)


BSP* is an independent full-service law firm based in Luxembourg.
We are committed to providing the very best legal services to our domestic and international clients in all aspects of Luxembourg business law.
Talented and multilingual, our teams of lawyers work side by side with our clients to help them reach their objectives and support them with tailor-made legal advice, creating in the process professional relationships based on mutual trust and respect.
Our lawyers have developed particular expertise in banking and finance, capital markets, corporate law, dispute resolution, employment law, investment funds, intellectual property, private wealth, real estate and tax. In these practice areas, as in others, our know-how, our ability to work in cross-practice teams and to swiftly adapt to new laws and regulations allow us to provide to our clients timely and integrated legal assistance vital to the success of their business.
Building on the synergy of our different professional experiences and the richness of our diverse cultural background, we stand ready to meet our clients' legal needs, no matter how challenging they are.
For more information, please browse through our site bsp.lu.
*Bonn Steichen & Partner is a société en commandite simple registered with the Luxembourg bar.
Press contact:
Marketing & Communication Department – [email protected] +352.26.025.1