Luxembourg, 03 July 2023 – DLA Piper Luxembourg is delighted to announce the promotion of six individuals within the firm. Gersende Masfayon, Christina Nickel, Guillaume Schaefer, and Marceau Visano have been promoted to Counsel, while Alejandro González Vega and Manuela Portela Trigo have been promoted to Senior Associate.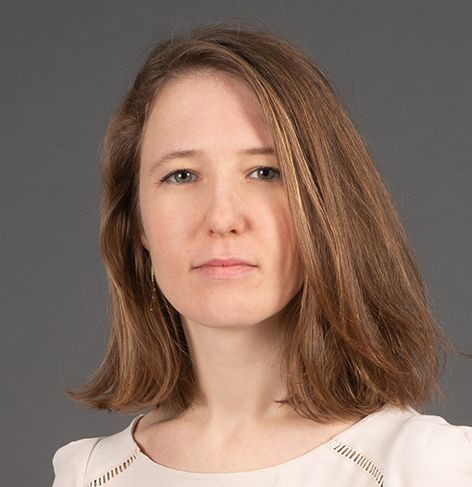 Gersende Masfayon and Guillaume Schaefer have been promoted to Counsel within the Corporate practice. Both possess significant knowledge and experience in advising local and international clients on a diverse range of domestic and cross-border transactions. Their areas of focus include mergers and acquisitions, joint ventures, corporate reorganisations, private equity and corporate governance matters.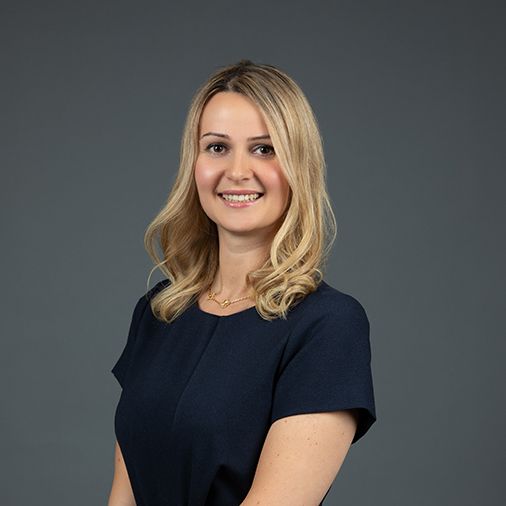 Christina Nickel has been promoted to Counsel within the Finance, Projects and Restructuring practice and specialises in navigating complex cross-border banking and financial transactions, providing advice on regulatory and restructuring matters, along with capital markets transactions.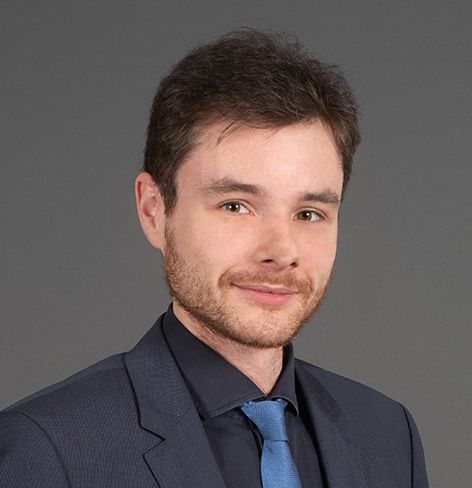 Marceau Visano, a member of the Investment Management and Funds team, has also been promoted to Counsel. He provides guidance to investors and investment fund managers, and possesses a comprehensive understanding of the legal, corporate, and regulatory aspects of investment funds in Luxembourg, enabling him to advise in the structuring and formation of alternative investment funds.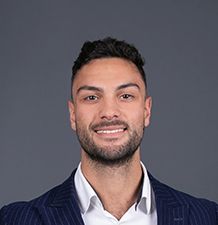 Alejandro González Vega, promoted to Senior Associate, works in the firm's Intellectual Property and Technology (IPT) practice and focuses on the protection of intangible assets, including trademarks, copyrights, and patents, as well as tech agreements, media, and advertising.
Manuela Portela Trigo has been promoted to Senior Associate within the Corporate practice. She focuses on joint ventures, cross-border and domestic mergers and acquisitions as well as private equity structuring. She advises multinational companies, private equity and real Estate businesses, financial institutions and start-ups.
Catherine Pogorzelski, Country Managing Partner at DLA Piper, expressed her warm congratulations, stating, "I am pleased to extend my heartfelt congratulations to our members on their well-deserved promotions. Their contributions have played a significant role in driving the growth and reputation of the Luxembourg office, and we are grateful for their exceptional work and dedication. At DLA Piper, rewarding and nurturing our talented individuals is a top priority. As a people-centric organization, we firmly believe in translating our commitment to providing attractive career paths into concrete actions. By supporting our promotion pool throughout the year and empowering them to embrace their future roles, we turn our promise into reality."
About DLA Piper
DLA Piper is a global law firm with lawyers located in more than 40 countries throughout the Americas, Europe, the Middle East, Africa and Asia Pacific, positioning us to help clients with their legal needs around the world. 
Contact
Stéphanie Leclercq, Senior Marketing and BD Manager, DLA Piper Luxembourg
M: +352621751517 - [email protected]