KLEYR │ GRASSO is strengthening its expertise in Corporate Finance and Capital Markets with the arrival of Pierre-Alexandre Degehet. Admitted to the Luxembourg Bar in 1997, he is a well-known and respected lawyer for over 25 years in Corporate M&A and Capital Markets, as well in Banking and Finance, with a long track record of complex transactions ranging from stock market listings, corporate finance transactions, private equity structuring and joint ventures to hostile and friendly takeovers. Pierre-Alexandre has also significant experience in corporate governance and regulatory issues.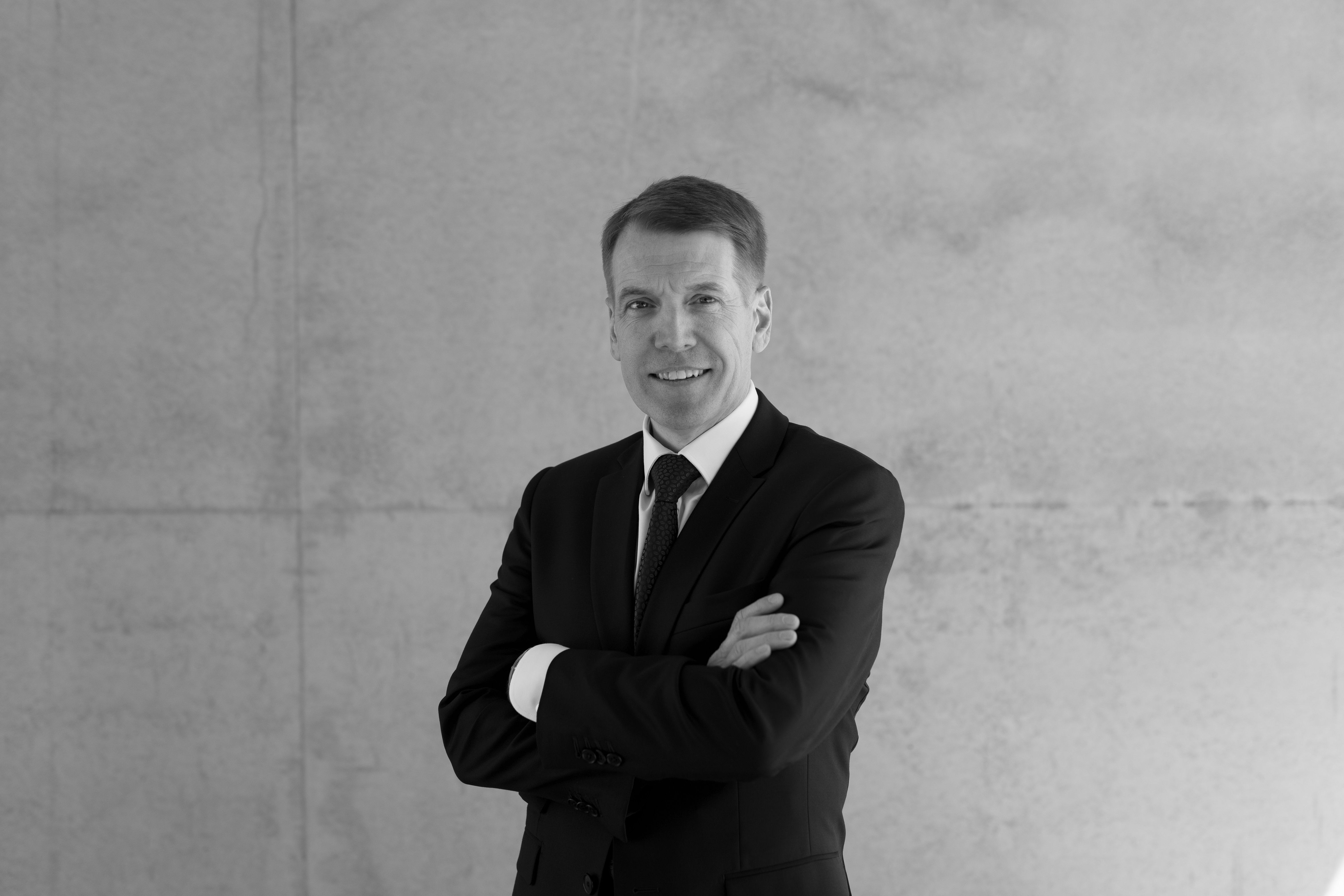 He started his legal career in one of the Big Four audit firms, forged a successful path in various renowned Luxembourg law firms, notably in a magic circle firm, before joining Arcelor, and assisting in the setting up and developing the group's legal department, where he was responsible for corporate, finance and securities law matters for the Arcelor group until the merger with Mittal. After this merger, in which he actively participated and contributed to the legal integration of the ArcelorMittal group, he returned to the bar. He became one of the founding partners of a highly respected Luxembourg law firm well established in the market. In addition, he established and developed both the Startup & Fintech practice and the French desk, solidifying their presence and reputation.
Pierre-Alexandre is a member of the Institut Luxembourgeois des Administrateurs (ILA) and acts as Vice-Chair and active member of the Legal & Regulatory Committee is a member of the Luxembourg Arbitration Association (LAA), the LuxCMA - Luxembourg Capital Markets Association, and the International Bar Association (IBA).
Marc KLEYR, Managing Partner, said: "Pierre-Alexandre brings with him a rich and varied experience in various areas of law, as well as an innovative approach to the evolving needs and challenges of 21st-century businesses. We are confident that clients and colleagues will benefit from Pierre-Alexandre's expertise and we look forward to welcoming him to our thriving and growing team."
"I am looking forward to starting this new chapter with KLEYR GRASSO's team of experienced and established practitioners and I am delighted to contribute to the collective success of the firm. There is no doubt that the firm's excellent reputation, built over time through hard work and dedication to providing the highest quality services, will be invaluable to my clients and their businesses," commented Pierre-Alexandre DEGEHET.
About KLEYR GRASSO


KLEYR GRASSO is an independent full-service business and litigation law firm serving international and domestic clients for 29 years in Luxembourg with the highest professional standards and entrepreneurial culture. Its team of strongly committed partners and lawyers of different nationalities assist its clients throughout any kind of local or cross-border project from inception to implementation. 
The multilingual lawyers advise businesses and companies from all industry sectors, leading institutional investors, family offices, private equity houses, banks, investment funds and investment managers, and numerous other businesses in corporate M&A, restructuring and insolvency, capital markets, banking and finance, investment management, real estate, construction, social and employment, dispute resolution, insurance and reinsurance, and tax.