Luxembourg, 20 April 2021 – LexField announced the arrival of David De Cubber as Of Counsel specialised in insurance, private wealth, investment funds and regulatory matters. David will develop the firm capabilities in insurance law and will join force with the teams to develop the private wealth and investment funds practices.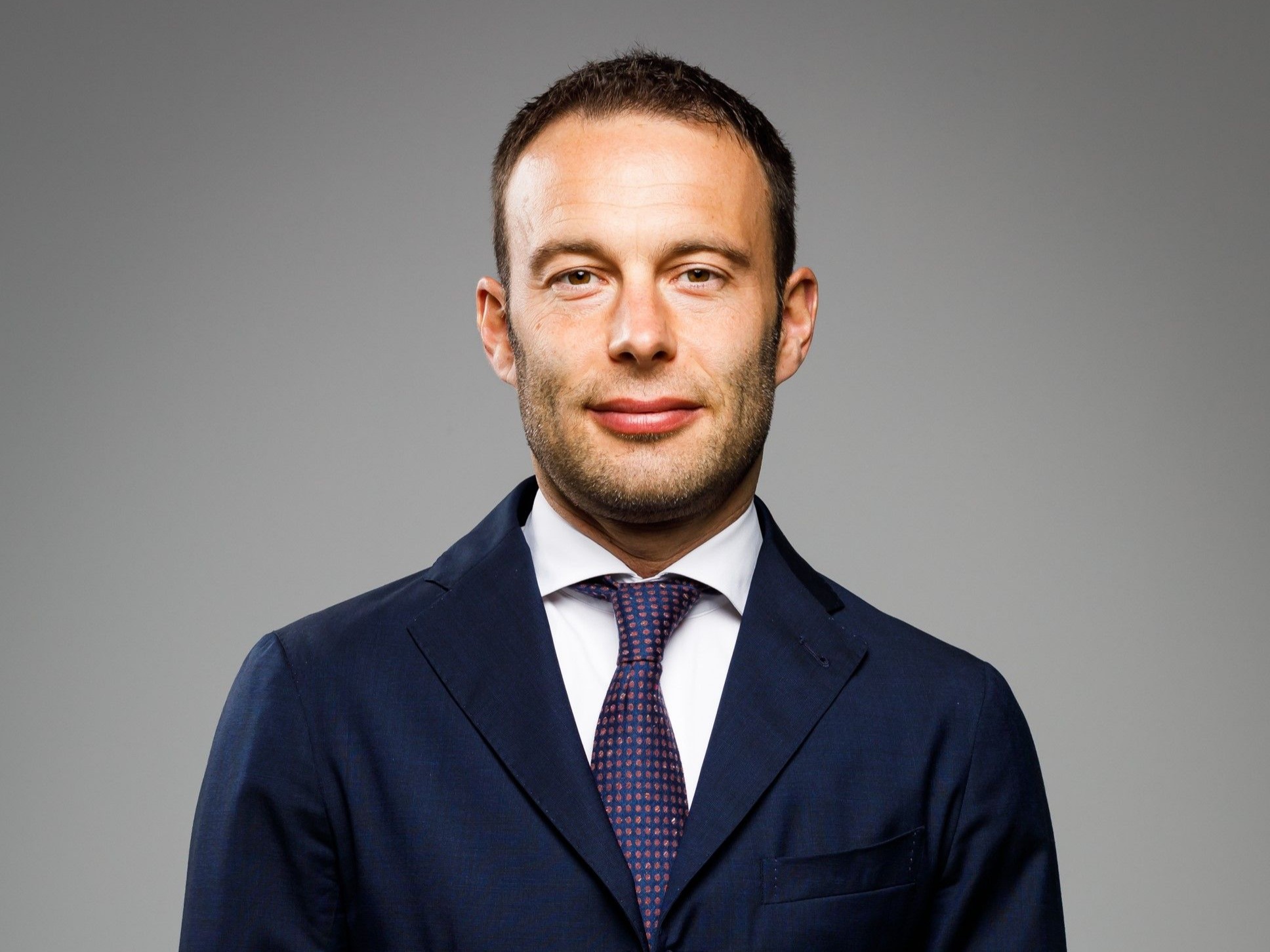 David De Cubber joins the firm with a wealth of experience from the Luxembourg financial sector. He has assisted insurance and reinsurance companies, insurance intermediaries, financial institutions, banks in all legal, regulatory and contractual matters affecting their insurance business, on a local and cross-border basis. David has considerable experience in the drafting and review of life insurance and wealth management products. He also advises financial institutions, banks, insurance companies and investment funds on a wide range of issues related to ESG and sustainability.
David is a regular speaker in different insurance conferences and the author of various articles on insurance-related issues contributing to the development of Luxembourg legal doctrine. 
David previously worked for a boutique law firm and, before that, assumed senior positions as Head of Legal within a leading insurance company and a global private bank in Luxembourg. 
Commenting on the appointment, Pierre-Yves Magerotte, Partner and head of the Private Wealth practice, says: "We are delighted that David is joining us. He brings with him years of experience in the insurance, private wealth and regulatory sectors. With his appointment, we continue to broaden our capabilities in key areas essential for our clients." 
Partner Aldric Grosjean, head of the Private Equity practice, added: "David will be a great addition to the team. His experience in advising financial institutions, insurance companies and investment funds will enhance our capacity to deliver adequate, high-quality and responsive advice to our clients. His deep knowledge of ESG and sustainability related issues, which are more important than ever in current investment trends, will add significant value to our practice."  
David De Cubber commented: "It is truly a pleasure to join LexField's dynamic team. I am eager to continue working for my clients and team up with my new colleagues to assist on all corporate, sustainable finance, civil, real estate, estate, insurance and tax aspects of wealth structuring."
******
ABOUT LEXFIELD
LexField is a Luxembourg independent business law firm focusing on private equity, private wealth, investment funds and M&A. Over the years, LexField has built a team of professionals who are committed to client satisfaction and share the same passion for excellence. Inspired by Luxembourg's architectural landscape, LexField has shaped its own identity and reflects a balance between tradition and modernity with one single aim - to go the extra mile for its clients.