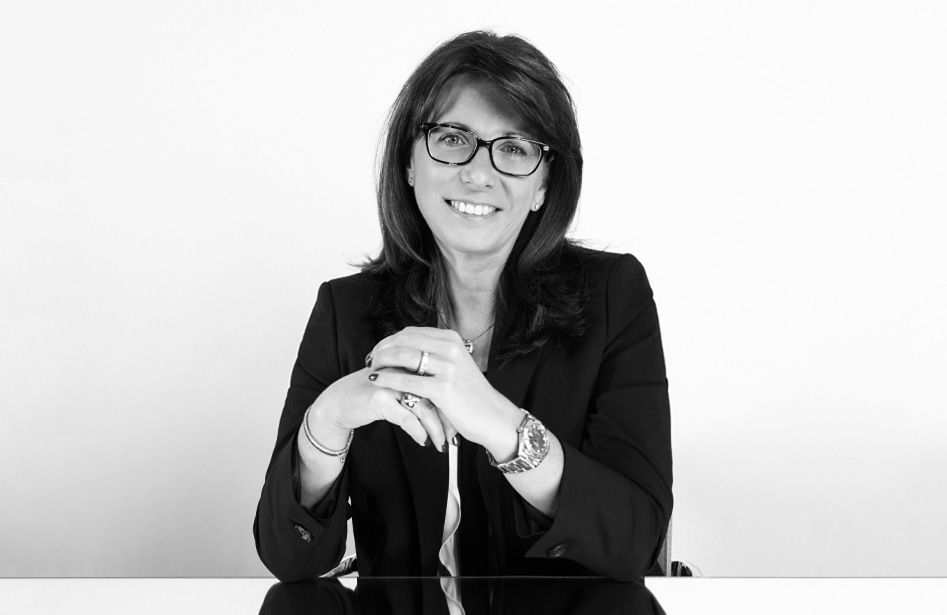 The team led by Linda Harroch, Partner and Head of the Private Equity department at BSP, and composed of Yseult Tournebize, Counsel, acted as Luxembourg counsel, assisting Nexi in the merger with Nets. The combined Group will be a leading European PayTech with unique capabilities, distribution network, breadth of offering and with an overall addressable market expanded 4x compared to Nexi standalone.
Nexi is the leading PayTech company in Italy, the reference point for digital payments in the country.
The company, listed on MTA of Borsa Italiana, operates in strong partnership with 150 partner banks.
The transaction gives Nexi greater exposure to attractive fast-growing and underpenetrated regions of Europe. The combined Group will be well positioned to capture further organic and inorganic growth opportunities. This is underpinned by the addressable market size and favourable industry dynamics such as the accelerated shift towards digital payments across Europe and increased demand for a fullservice payment provider.
The merger has received all the required regulatory approvals and became effective 1 July 2021, after publication of the prospectus for the listing on the MTA of the Nexi shares to be issued as effect of the merger.
#
About BSP
BSP* is an independent full-service law firm based in Luxembourg.
We are committed to providing the best legal services to our domestic and international clients in all aspects of Luxembourg business law.
Talented and multilingual, our teams of lawyers work side by side with our clients to help them reach their objectives and support them with tailor-made legal advice, creating in the process professional relationships based on mutual trust and respect.
Our lawyers have developed particular expertise in banking and finance, capital markets, corporate law, dispute resolution, employment law, investment funds, intellectual property, private wealth, real estate and tax. In these practice areas, as in others, our know-how, our ability to work in cross-practice teams and to swiftly adapt to new laws and regulations allow us to provide to our clients timely and integrated legal assistance vital to the success of their business.
Building on the synergy of our different professional experiences and the richness of our diverse cultural background, we stand ready to meet our clients' legal needs, no matter how challenging they are.
For more information please browse through our site bsp.lu.
*Bonn Steichen & Partner is a société en commandite simple registered with the Luxembourg bar.
Press contact:
Marketing & Communication Department – [email protected] +352.26.025.1